Thomas R. Gainor, CPA, CMA, Esq.
Of Counsel
Office Phone:

(888) 444-9568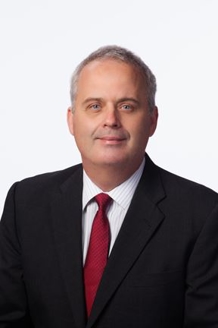 Thomas Gainor is of counsel with the firm. Thomas is a member of the Florida Bar and a Certified Public Accountant . Mr. Gainor earned his Bachelor of Science in Accounting from the University of Rhode Island, and his Juris Doctorate (J.D.) and Master of Laws in Taxation (LL.M.) from the University of Miami School of Law.
His professional certification are as follows:
Member of the Florida Bar
Certified Public Accountant
Certified Management Accountant
Note: While Mr. Gainor's primary practice area is international, federal, state, and local tax law, he has not been board certified in tax by the Florida Bar. © 2011-2019 – All Rights Reserved – the Law Offices of Moffa, Sutton, & Donnini, P.A.