Steve Middel, MBA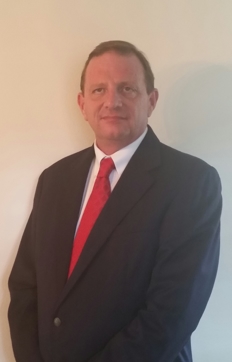 Steven C. Middel is a senior auditor who joined the Law Offices of Moffa, Sutton, & Donnini, P.A. in 2015. Mr. Middel concentrates in the following areas of Florida sales and use tax: Audit, protest, collections, and criminal defense. Mr. Middel joined the firm after spending almost 5 years as a multi tax auditor for the Florida Department of Revenue.
Mr. Middel received his BBA in business, data processing, and accounting from Western Michigan University in Kalamazoo, Michigan and his MBA in finance from the Roy E. Crummer School of Business at Rollins College in Winter Park, Florida.
Before joining the firm, Mr. Middel has worked in many fields and has held many positions including computerized accounting system creation and consulting, commercial services, construction, financial services, retail sales, and most recently with the federal and state government. He has held a wide variety of titles including; consultant, comptroller, CFO, COO, president, loan officer, sales manager and of course auditor.
Mr. MIddel's education and experience makes him a valuable asset to the Tampa office for clients around the state.